Best Soccer Mom Car in Los Angeles
You have accepted and are actually super stoked to hold the title "soccer mom". Your kiddos are involved in more sports then you can remember off the top of your head and you're starting to wonder if you should add personal chauffeur to your LinkedIn profile. Maybe the car you had in college just isn't big enough for the kids, or maybe you are ready to upgrade (big upgrade) from the infamous minivan. Any way you came to the conclusion, you need the best soccer mom car in Los Angeles.
You probably have a list of requirements for your next sweet ride. Who says the best soccer mom car in Los Angeles can't have major style? However, when you are carting around the kiddos, there are some requirements you won't budge on.
Safety
Comfort/Style
Gas Mileage
Features - shopping with your hands full, third row, ac in back
Space
Maneuverability
Number one every good soccer mom's list is safety. No one likes to think about car accidents, but they happen. About 10 million car accidents happen each year, and if the unthinkable happens, your number one concern is that you and your children are safe. Volvo Cars are the safest cars out there. Volvo is so committed to safety, that by 2020 they pledge that no one should be killed our seriously injured in a new Volvo Car by 2020. Special Intellisafe Technology that Volvo has been and currently is creating will assist you to not get into an accident, but also protect you and your passengers if an accident happens.
Let's Talk Features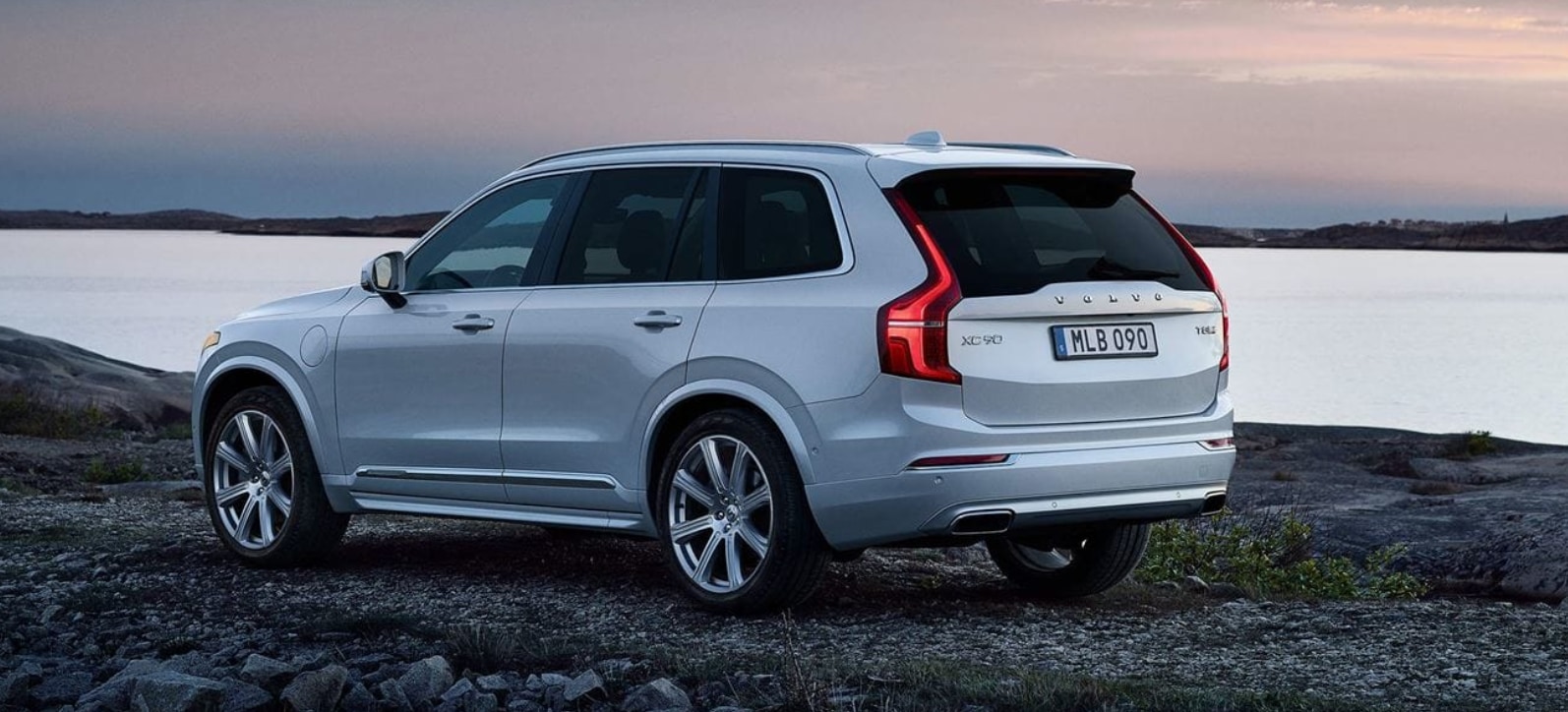 Scenario: you have slightly more than an hour to go to the grocery store before the kids' practice ends. After shopping, your hands are full with two bags too many, and you have to to put them down on the asphalt to open the trunk. Whatever your hands are full with, automatic opening trunks are a must when it comes to the best soccer mom car in Los Angeles. Another must-have feature is an automatic installation of a third row seat. That moment when your kid's friends also need a ride home after soccer, is the moment you won't regret investing the sacred third row of seats.
The Volvo XC90 has seven full sized seats, so the third row is no longer cramped and uncomfortable. The second and third rows also fold completely flat, so you can fit tons of extra gear if you need it. Also, this ride also gets a whopping 62miles per gallon and 400 horse power, does it get any better than that?
The 2019 XC90 Volvo has a super sleep design, it's really no wonder why its named the best soccer mom car in Los Angeles.
You earned your soccer mom title, so wear it proudly in a new XC90. You'll be the star of the show, and your kids' best friend when they realize all their friends can fit in the car too.