Best Gift for New Moms in Los Angeles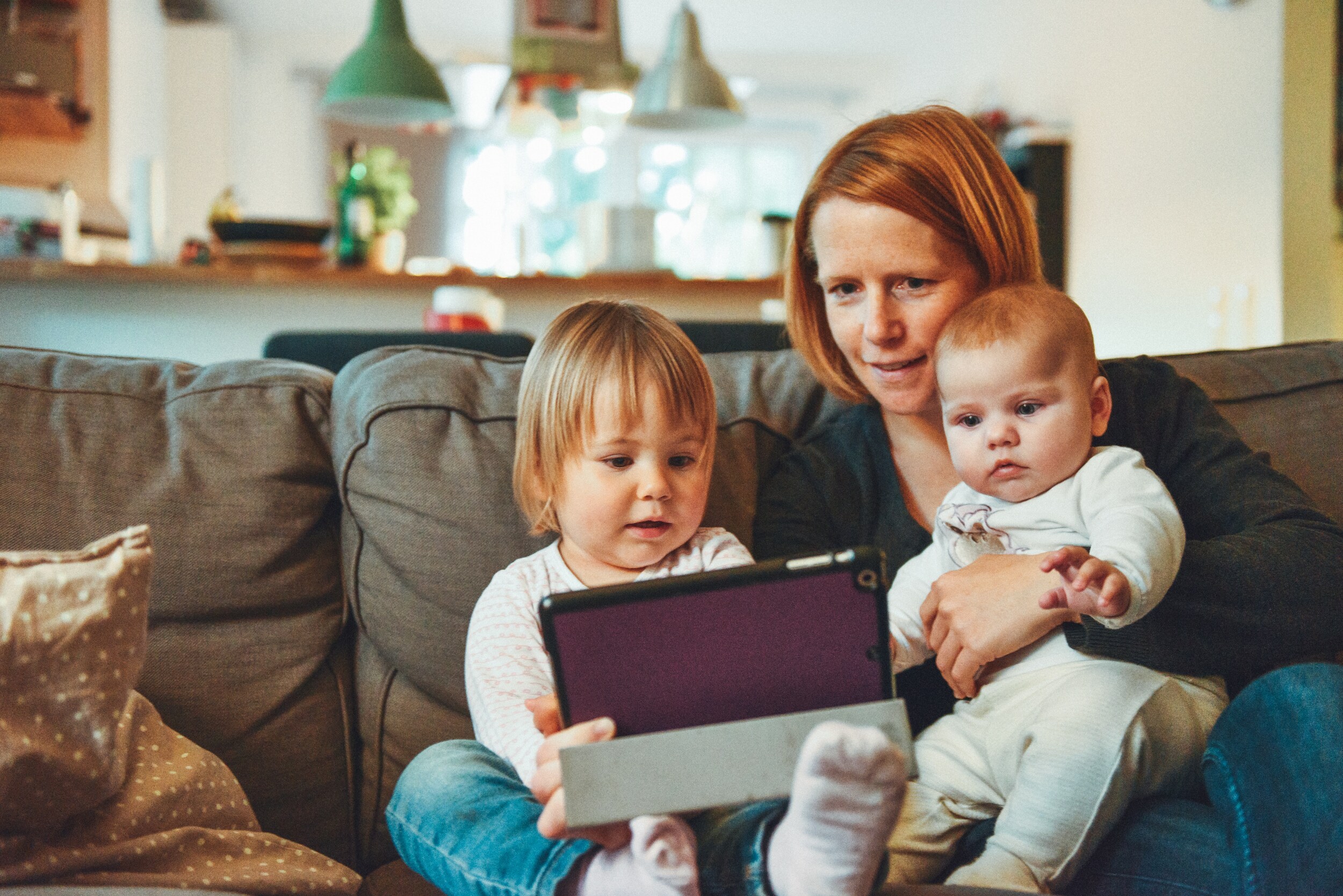 Someone dear to you just had a baby. Maybe it was her first, or maybe her 6th, but it's still a life changing time for everyone involved. New moms don't have tons of time to sit around thinking about what they need, they practically forget to eat unless someone feeds them. They are completely focused on the new little miracle in their life. If you are looking for the best gift for new moms in Los Angeles, we have the perfect suggestions for you.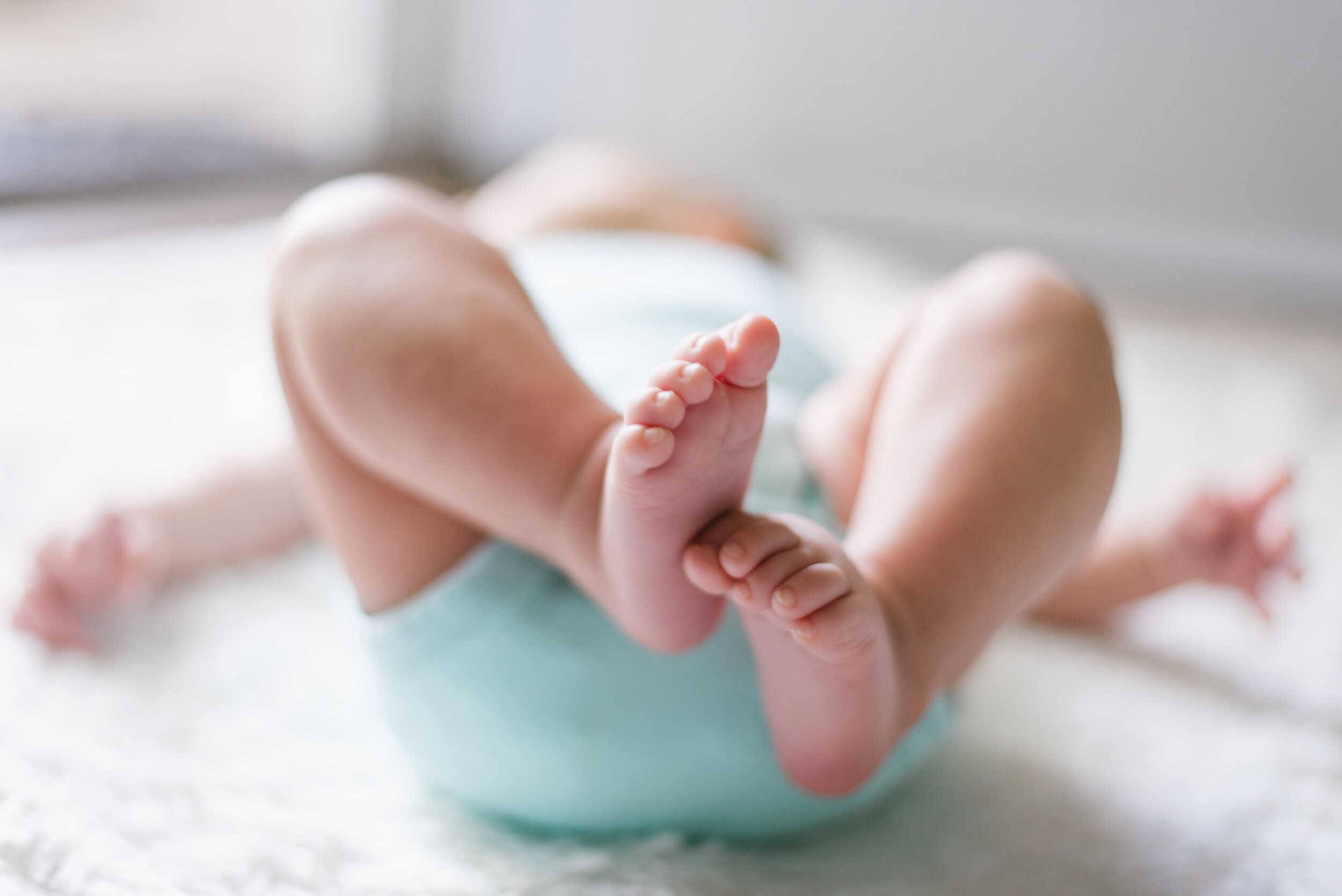 Being a new mom is probably one of the hardest things you will do, your entire life will be turned upside down. The biggest worries as a new mom are your child's safety, comfort, and health. To help a new mom you know adjust into the adventure of motherhood, we are going to breakdown some of the best gifts for new moms in Los Angeles.
Whether you decide to co-sleep or to start your babe out in their own bed, Snuggle Me Organic is the perfect solution. This baby lounger is raved about all over the web for its ability to help keep your baby sleeping longer stretches. It provides a super comfy, cozy and supportive hug for your little bundle. You can put it anywhere, bed, floor, couch, anywhere your baby needs to nap, Snuggle Me Organic is your go to gadget.
This super unconventional gift is actually so helpful. Imagine a late night diaper change, and your baby has the dreaded diaper rash. You need to get the cream, but who wants sticky diaper cream all over your hands? This paddle makes applying diaper cream a breeze, and it much more hygienic too.
The Infant Optics DXR-8, sounds like the name for the next special ops team, but really it's the best baby monitor out there. Baby monitors are important because it gives you the peace of mind of why your baby is crying and making sure your baby is okay at night. The infant Optics monitors temperature, to see if wake-ups are because they are too hot or cold. The night vision on this thing is second to none. The wide angle camera allows you to see the entire room too, which is helpful if you have more than one kiddo.
This car seat is definitely one of the best gifts for news moms in Los Angeles. This car seat design has click connect technology. This guarantees a safe installation in the car and way less hassle trying to properly install a seat. It also has a button that quickly releases and an easy one handed grab and go for when you don't want to wake up your baby. This car seat is made for moms who only have one hand free, and it is a must have.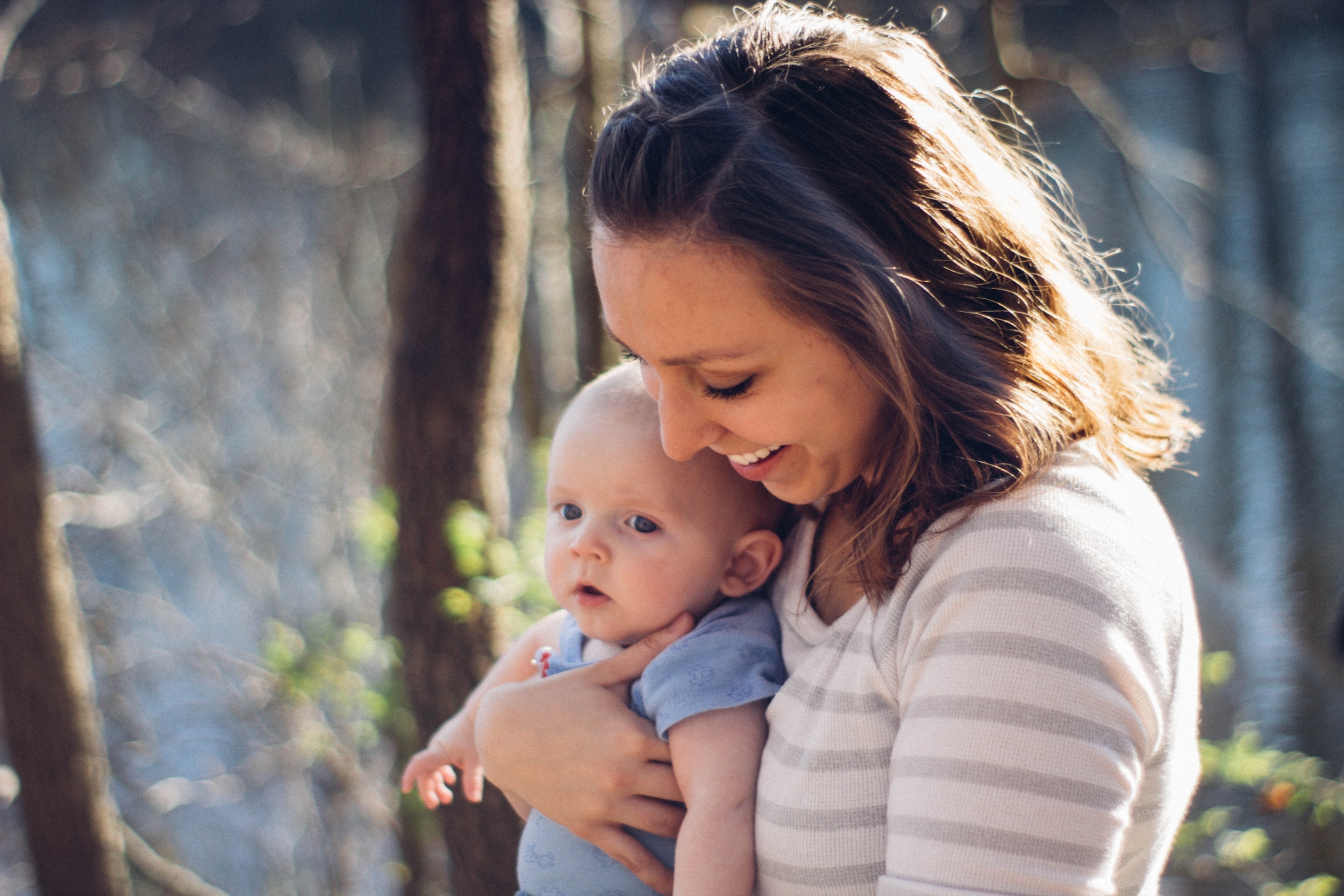 All in all, whatever gift you give, the best gift for new moms in Los Angeles is the gift of love.