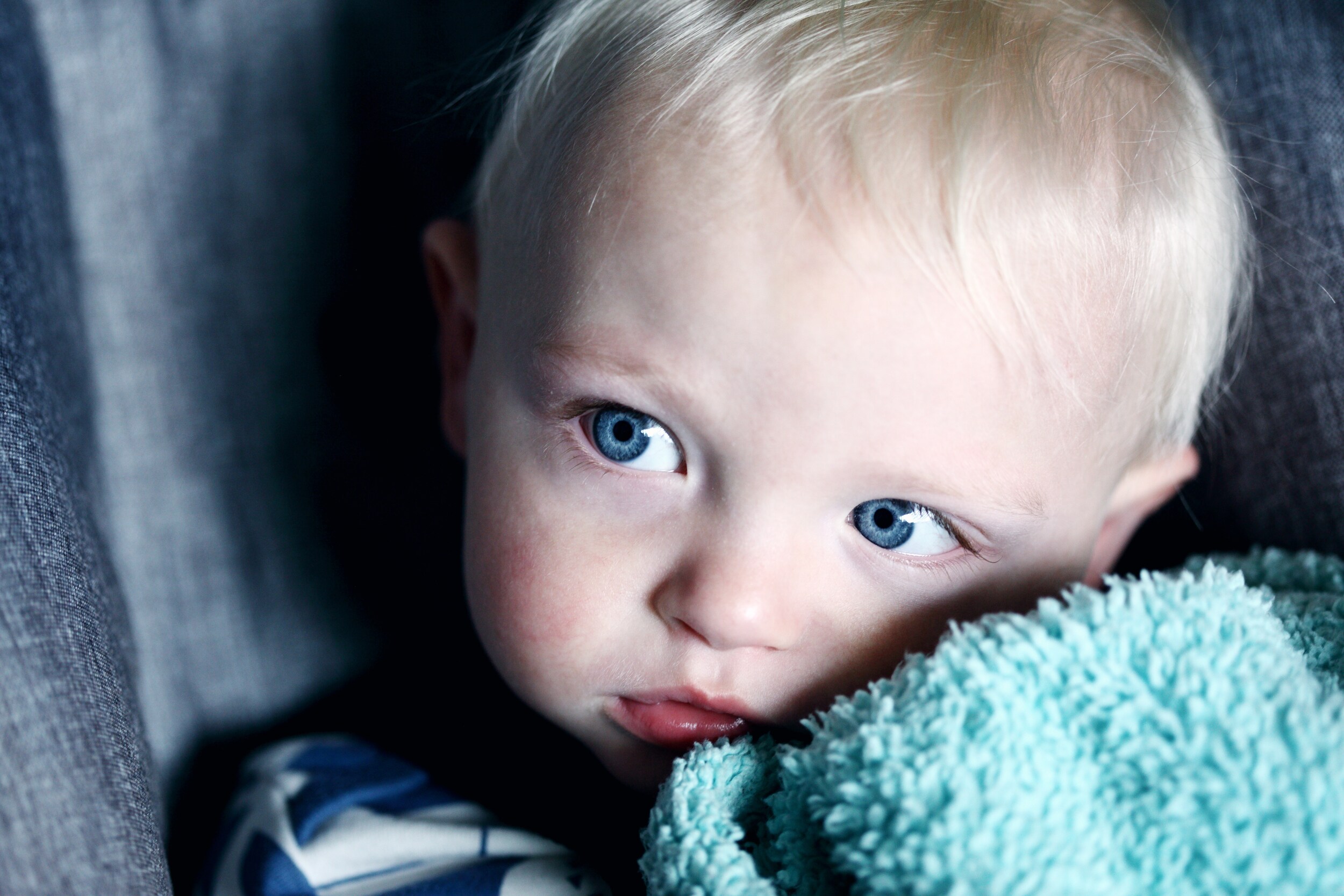 Best Baby Car in Los Angeles
You are at the pivotal point in your life where you need to find the best baby car in Los Angeles. You, or someone close to you, recently had a little one and nothing is more important than protecting them at all costs. Finding the best baby car in Los Angeles can seem daunting, but we put together a list of all the "must-haves" for your newest ride.

First off, space is important when you are looking for the best baby car in Los Angeles. That third row of seats that hardly saw any action before baby, are now looking much more appealing for bigger loads. Roominess inside the car is also a must have when it comes to maneuvering babies and their car seats in the back. You don't want a car that is so small that the car seat takes up almost two seats — that's not so fun for any non-baby passengers.

Reliability is also a non-negotiable when it comes to shopping for the best car for baby. The worst case possible is breaking down on the side of the road with a baby to tow. Not only is that dangerous, it's also a major inconvenience and totally unnecessary this day and age. If you are looking for the perfect car for baby, look at reliable sites like CarFax.com to see the consumer reviews of the car you are considering. You will be sure to quickly find if there are any counts of unreliability in the forums.

Safety is the number one requirement when it comes to finding the best baby car in Los Angeles. Many car makes claim that they are safe, but be sure to dig deeper and see their safety ratings from third party evaluators. Look on their websites to see the safety features and compare them with the other models you are considering. Focus on the safety components of the back seats, including impact absorption and side airbags. By doing your research before purchasing your new car, you will ensure that you won't be stuck wishing you had went with that different model. Although it seems tedious, double checking the pros and cons of each ride will pay off in the long run.

Gas mileage is an important factor on everyone's car buying list. The days of sacrificing efficiency for size of the car are long over. Nowadays, you can find the big SUV you need, and not skimp on the miles per gallon. The Volvo XC90, for example, is an SUV with 7 seats and gets 62 miles to the gallon! We may be biased, but that is still super cool. It's like a Prius, but not a Prius at all. Hybrids are the latest and greatest thing for the planet and your credit card, and now is the perfect time for you to hop on board. You'll be contributing to the well-being of the planet for your babies future. Plus, less money spent on gas = more money for date-night sitters! There is a light at
the end of the tunnel. Check out the XC90 we mentioned below. We are sure it will meet all the checks on your list.


2019 Volvo XC90 T5 Momentum
Price: Please Call
Bodystyle: SUV
Int. Color: Blond/Charcoal
Engine: I-4 cyl
Odometer: 0
Transmission: Automatic
Stock #: V19076
Ext. Color: Magic Blue
Vin: YV4102PK4K1421429
CLICK FOR DETAILS