If you don't know by now, you're late to the game.
Birding in Santa Monica is the newest, coolest thing. You may be thinking, "since when is bird-watching the newest fad?" Well, it's not. We are talking Birds but not the kind with feathers that fly (at least not in 2018).
Let us introduce you to Bird: Electric Vehicle Sharing.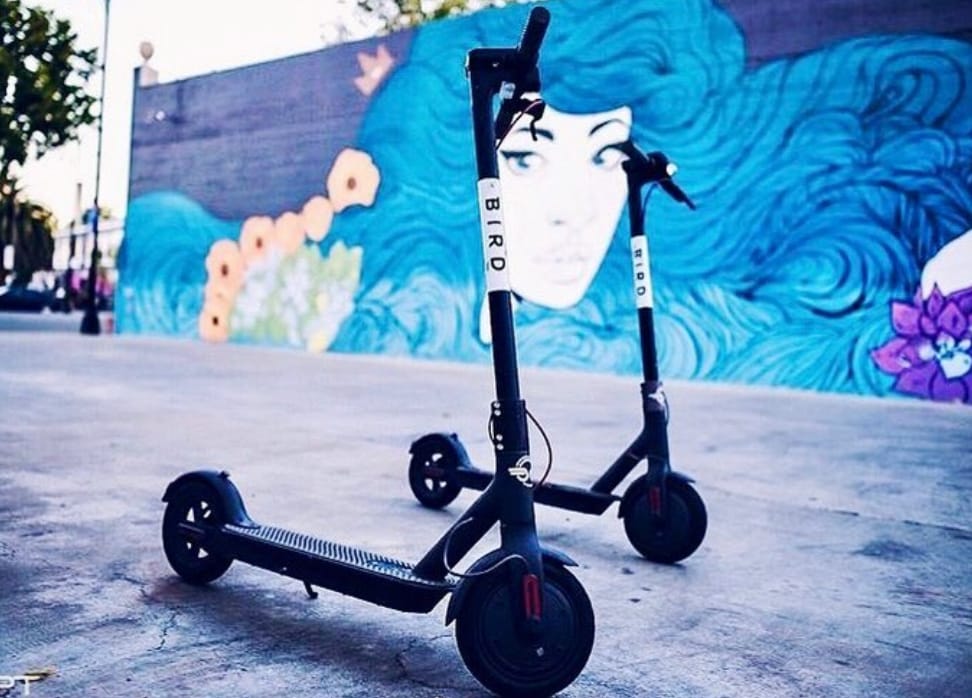 @bird on Instagram
Think Uber, but scooters instead of cars, and way cheaper. Download the
bird app
and pay only $1 to sign up. Use the app to find a scooter near you, scan the QR code with your phone, push off 3 three times, and then you're off! Feel the wind in your hair as you bird your way through Santa Monica. When you're done, simply stop the ride on your app, and park the Bird on the sidewalk. All of the sudden the 20 minute walk to the beach is a 5 minute birding ride and soooo much more fun than riding a bike or taking an Uber. We are loving how convenient and simple Birding in Santa Monica is.
The 'gram is loving Birding in Santa Monica, too. Check it.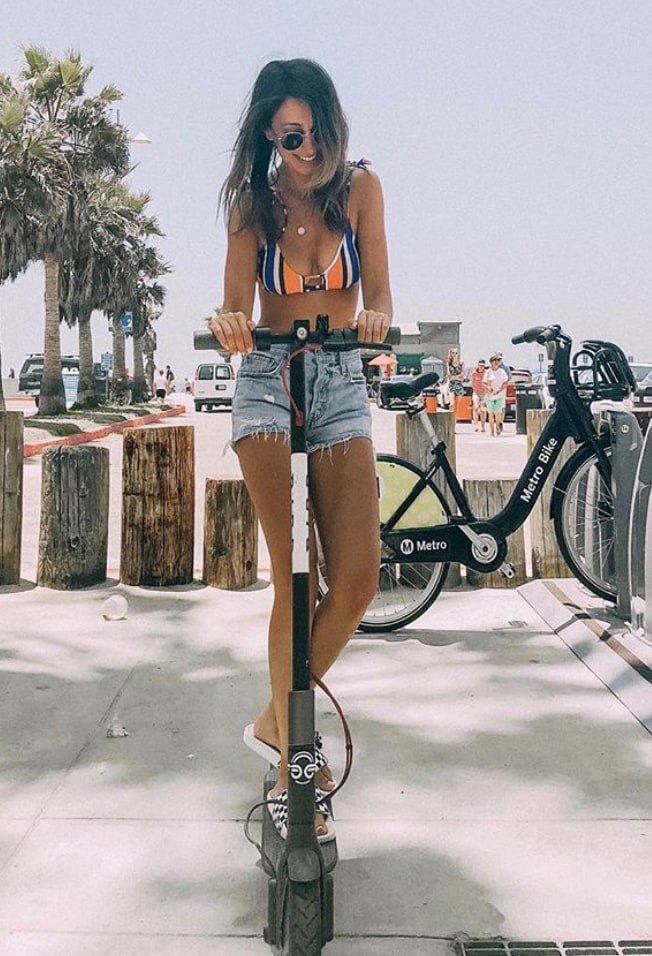 @ardenbee on Instagram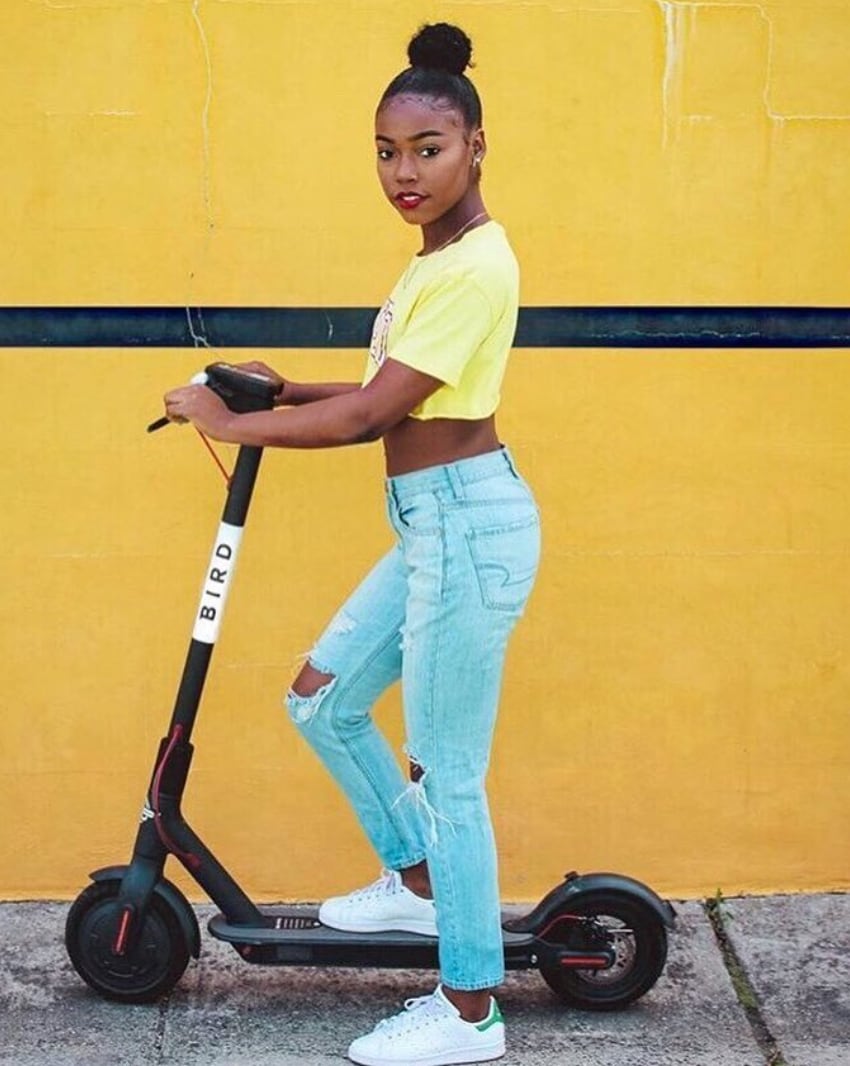 @marisymone on Instagram
So grab your squad, rename the group chat 'Birding in Santa Monica', and hit the town on the baddest scooters around. There is nothing more intimidating than a mob of fully charged birds and their fearless riders. The city is yours. Birds are freeing you to ride from the Santa Monica pier to Abbot Kinney traffic free. A revolutionary concept: Birding in Santa Monica.
These. things. are. everywhere. And with a price of $1 per mile, it makes getting around the city super quick and super affordable. Not only this, but birding in Santa Monica is incredibly environmentally friendly! Something Birds and Volvo Santa Monica has in common...are we bffs yet? We will even prove it with our
Volvo and the environment policy
. #savetheplanetyo
According to Bird's
SOS pledge
, 40% of all ride sharing trips go a distance of 2 miles or less. Bird is aiming to majorly reduce greenhouse gas emissions as well as cut down on traffic (which we all can get behind)!
Maybe you're thinking now -- well what if all these scooters overrun our sidewalks? Bird picks up their scooters every night to charge them and if there isn't a high demand during the day, they pull the Birds off the streets as well. Bird definitely has thought things through.
Birding in Santa Monica is limited to bike lanes or close to the curb. They don't want any accidental run-ins with pedestrians. Bird will also send you a free helmet, all you have to cover is shipping. You also have to be 18+ years old and have a valid drivers license to be a birder. If you meet all those requirements, all you have to do is upload a pic of your drivers license, enter your credit card number, and start Birding in Santa Monica!