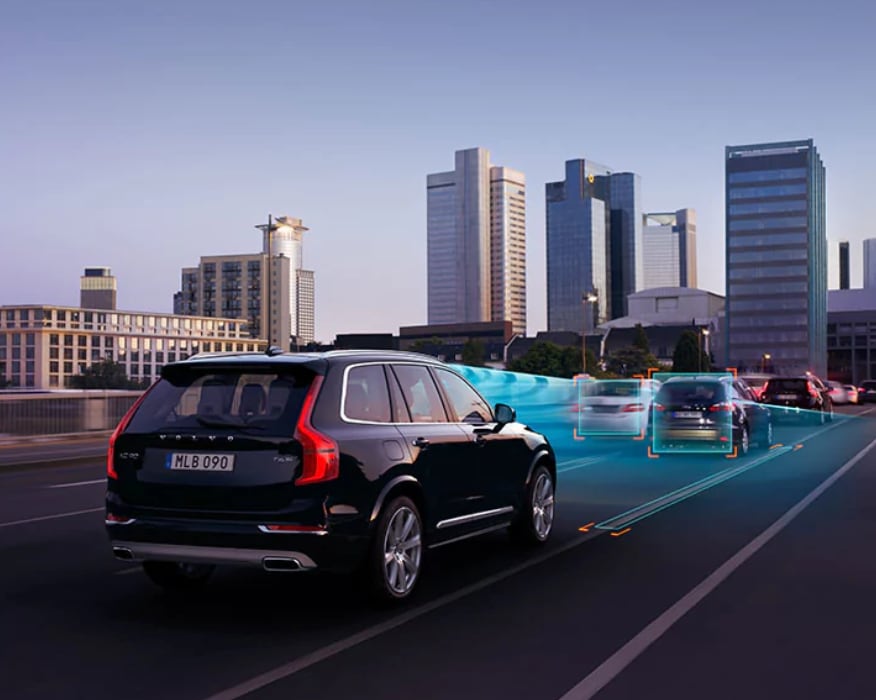 It is time you're thinking about finally upgrading to a new car. Maybe it's the 100+ Los Angeles degree heat that has you craving ice cold car A/C, or maybe you just got promoted at your job. Perhaps you are starting a family, or maybe growing one. Or maybe you simply want a sleek, reliable, set of wheels.

There's something in the water that is having everyone level up to a new car this summer. Volvo Cars in Los Angeles has all you need and more for your Volvo purchase.


Why Volvo? History of Safety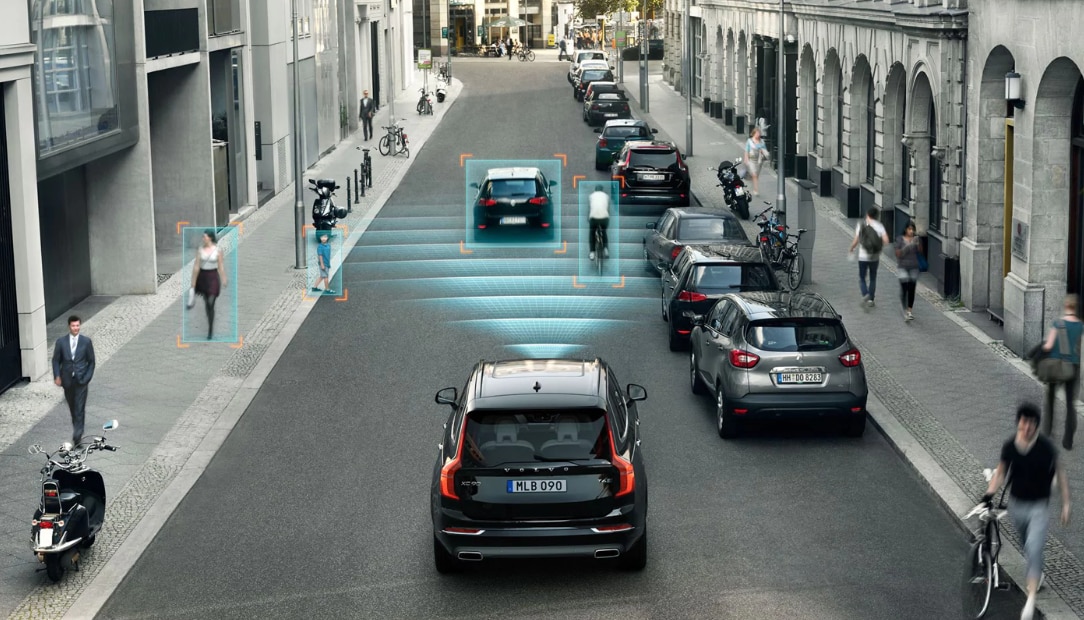 When you think of Volvo, you think of safety. Finally something everyone can agree on. Volvo has been leading the car industry in safety since 1959 when they invented the three-point seatbelt, the single most important safety revolution in automobiles. Not only is Volvo responsible for creating the three-point seatbelt, but they also made it patent free so more lives could be saved. In 2009, we surpassed the 1 millionth life saved by wearing a seatbelt – thanks Volvo!

Volvo Cars also created a reminder system to put your seatbelt on in '72, and the side impact protection airbags in '91. At Volvo, we have a long history of taking your safety very seriously. Not only this, but in 1998, Volvo created the whiplash protection features.

Current Safety Features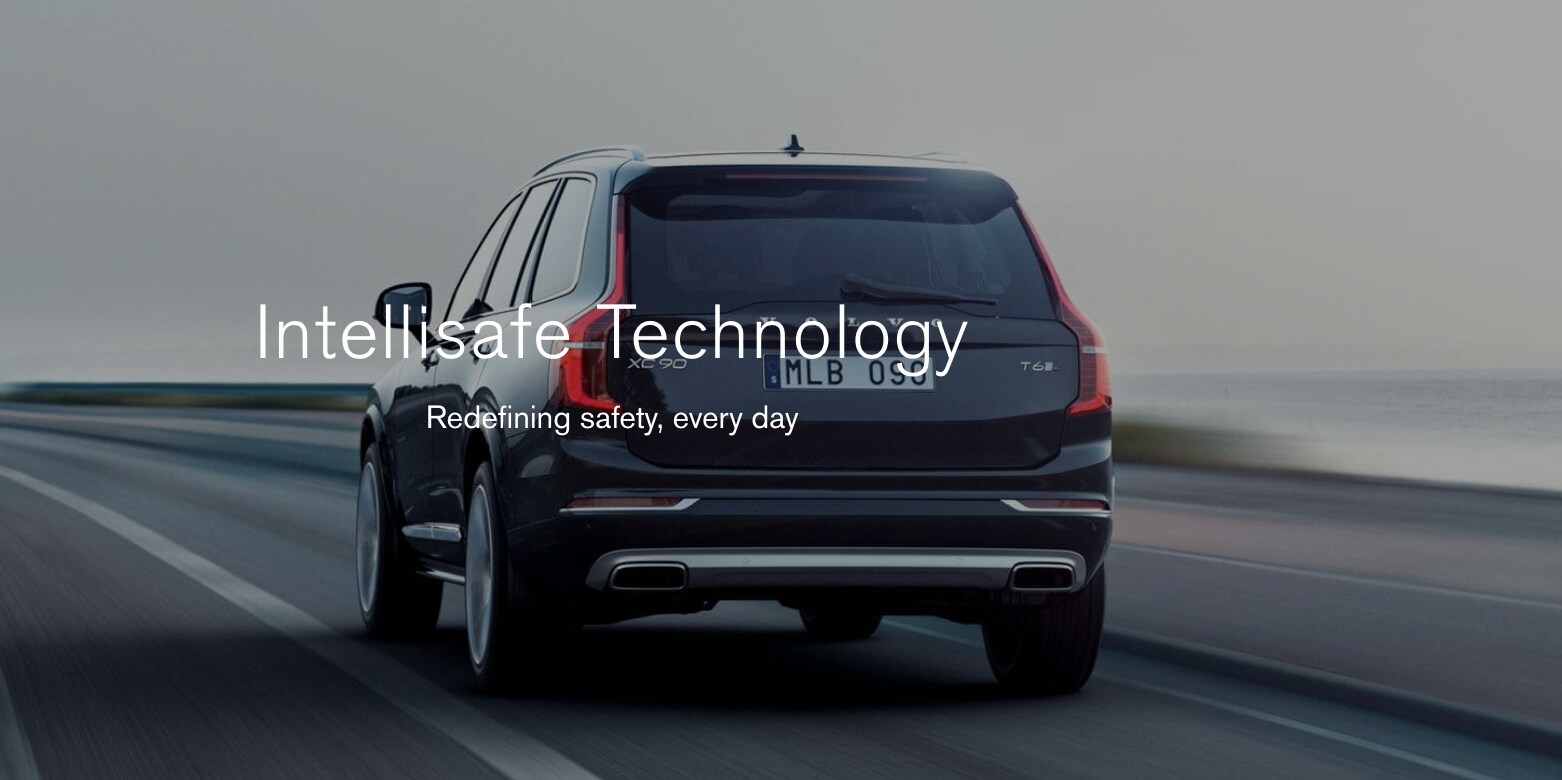 ​
If you haven't heard, Volvo has a very lofty goal for 2020. "Vision 2020 is about reducing the number of people that die or are seriously injured in road traffic accidents to zero. Protecting and caring for people is at the heart of Volvo Cars' philosophy and this is our commitment to saving lives."

Volvo Cars in Los Angeles have blindspot monitoring, top of the line airbags at every point of impact, combined with a comfortable, spacious, and sleek design. Volvo Cars also have 360 degrees bird's-eye view for parking, and stay-alert technology that will alert you when you are too drowsy to drive.

Intellisafe Technology, the newest Volvo safety initiative, has covered all aspects for a safer ride. Volvo even boasts technology for those outside of the car: hood airbags lessen pedestrian impact, saving even more lives. Intellisafe Technology also has vertical-impact absorbing features under the seat, to prevent spinal injury or compression in an accident. Volvo Cars have truly thought of everything.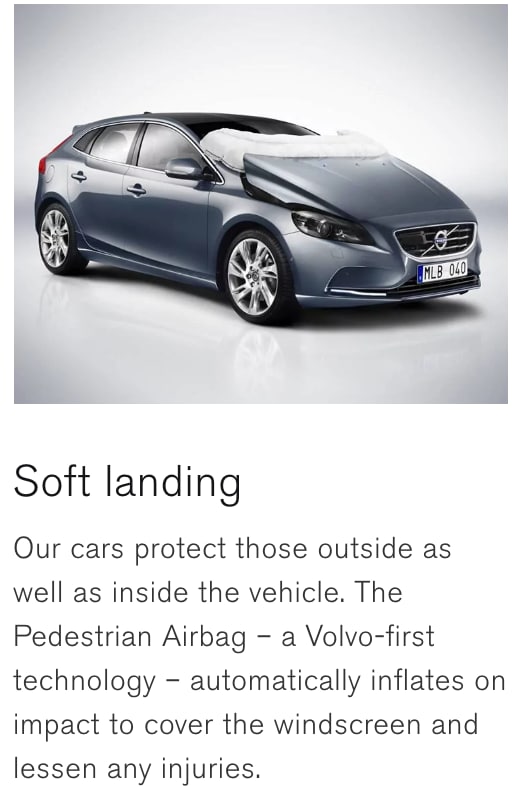 Family Orientated
Do you have little ones, or are you expecting? 1 out of every 3 customers who own a Volvo Car in Los Angeles is a soon-to-be mom. There's a reason why parents swear by Volvo Cars, we all want the very safest and most secure car for our children.
That's why Volvo is constantly making safer rides for everyone in the car. Volvo was the first to create the rear facing car seat, life saving technology. With Volvo's extensive experience in safety measures, you can rest assured that your little one will be safe.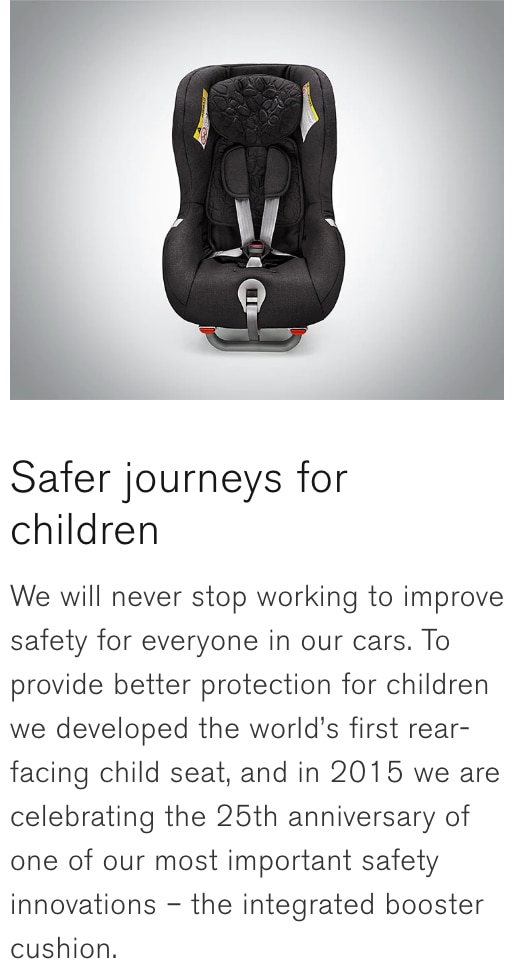 When it comes to safety, no one does it better than Volvo Cars in Los Angeles.