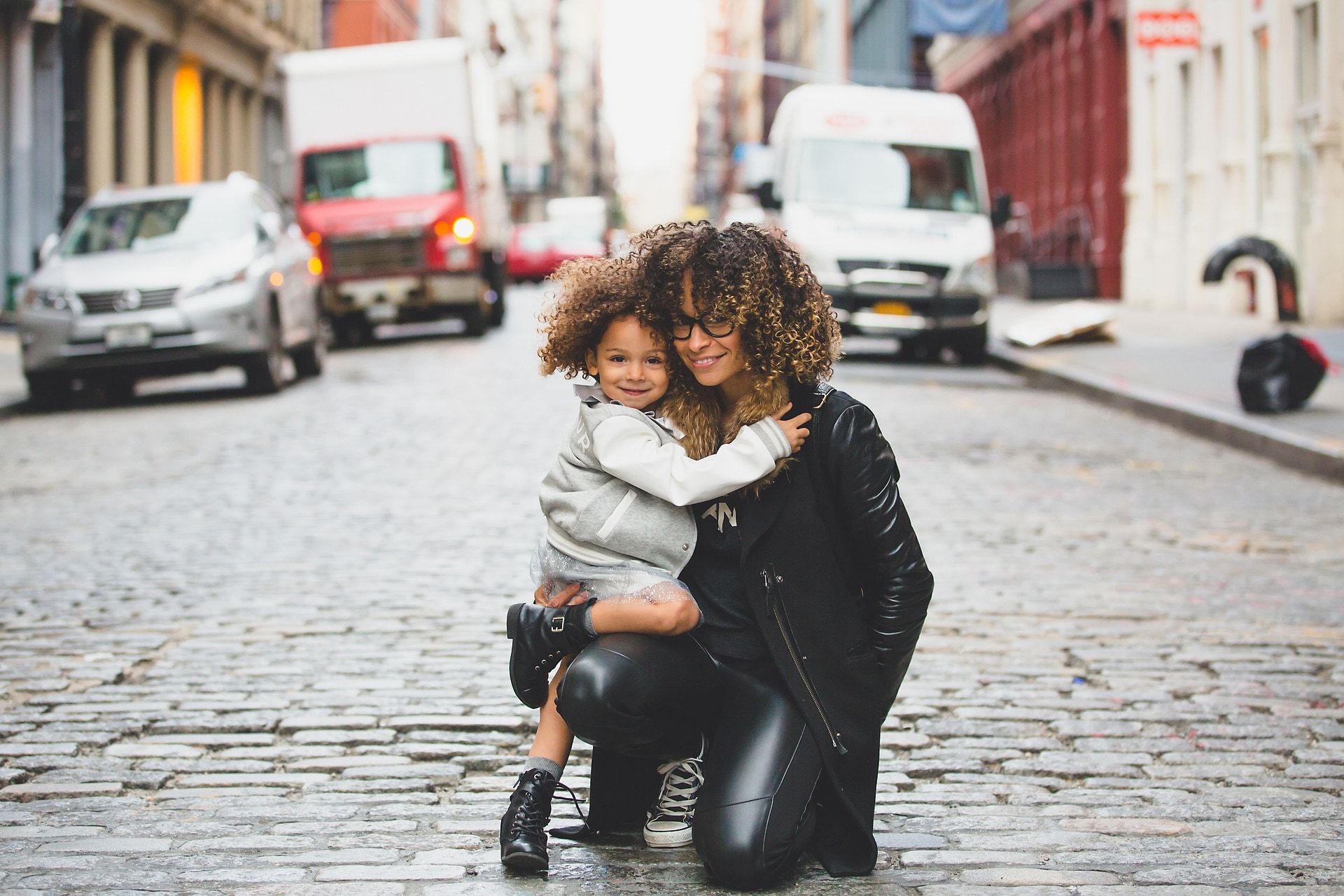 Top Mommy Influencers in Los Angeles
When it comes to parenting, we could all use a little extra inspiration and help. Combine the trend-worthy city of Los Angeles, mix in a heavy flow of Instagram users, sprinkle in some super real moms, shake in the kids, and all the sudden you have the top mommy influencers of Los Angeles.

Too busy wiping noses and giving out snacks to stalk the top mommy influencers in LA? That's alright. We did the heavy lifting for you.

If you're in need of a break, a laugh, or even a good cry, follow the mommy influencers below. These top mommy influencers of Los Angeles are sharing the best moments, the hardest moments, and everything in-between.
First up we have Emily Henderson. @em_henderson is seriously making us wonder how she does it. She's a stylist, a New York Times Bestselling author, a TV personality, and, if that wasn't enough, she's the founder of a daily style blog. Talk about doing it all! She makes it look effortless. We are loving Em for her chic style inspiration on her feed, but all the incredibly adorable pics she puts up with her little girl, Birdie. She gives us great tips on all thing mom, and we are here for it. She's a sure follow, for sure!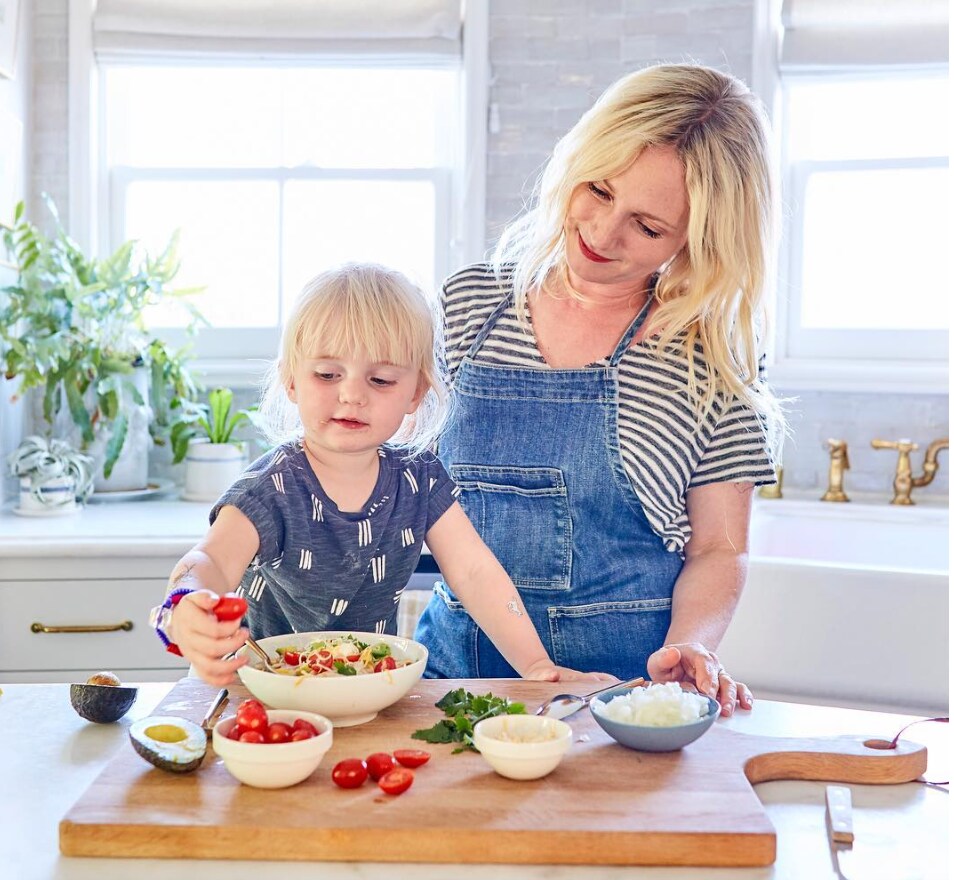 Next up is Rebecca Woolf. @GirlsGoneChild, first of all can we just talk about how creative her handle is? This uber inspirational mom just leveled up in terms of strength. This mommy influencer of Los Angeles has been a rock in the midst of her husband's recent diagnosis with stage four pancreas cancer. Join us in sending her the warmest energy and best vibes as she continues to stay strong for her family.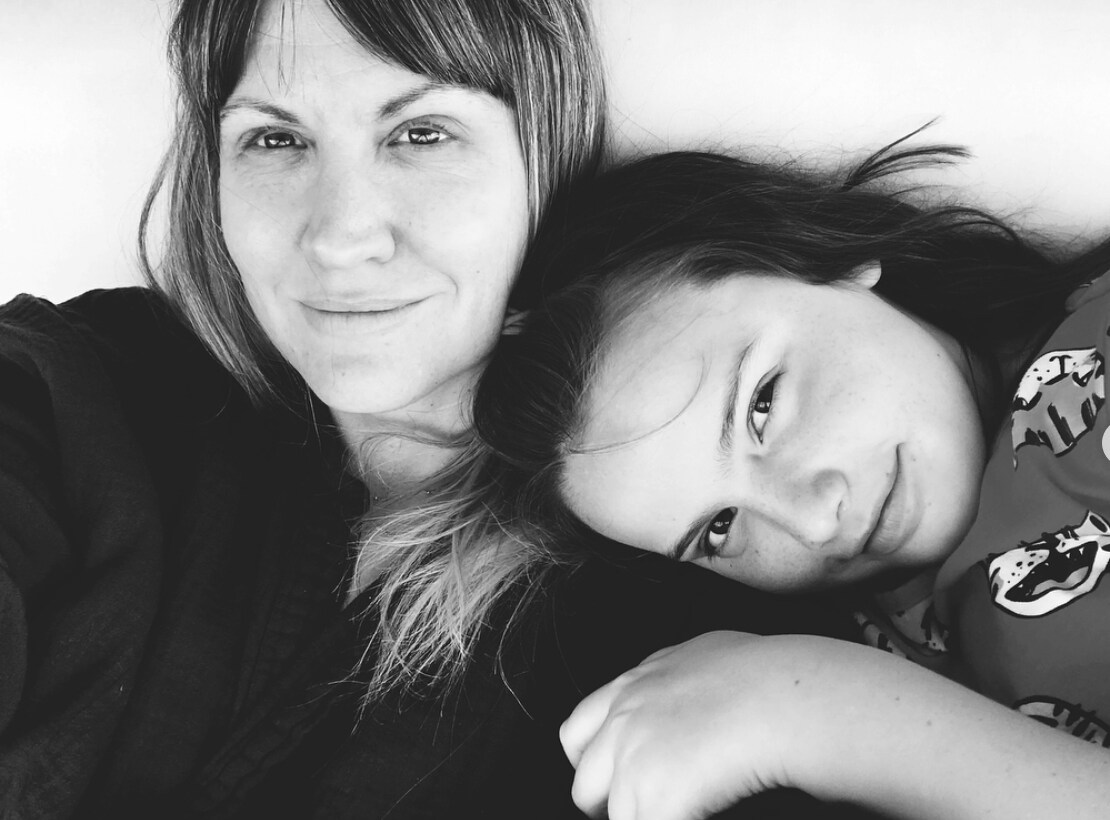 If you're not already, be sure to give Joy Cho, @ohjoy. When she's not making us jealous with her fun-loving trips around the city, she's designing a line for Target and building her house! Talk about goals. We love the pics she posts with her Coco and Ruby, her super adorable daughters. She knows all the best places in LA for all snacks kids related, want a donut, an ice-cream cone, or a coffee? Head to her 'gram for all the best places in Los Angeles. She and her husband sure are busy raising their little tribe, but they find time to share their sweet lives with us, and we are grateful for sure.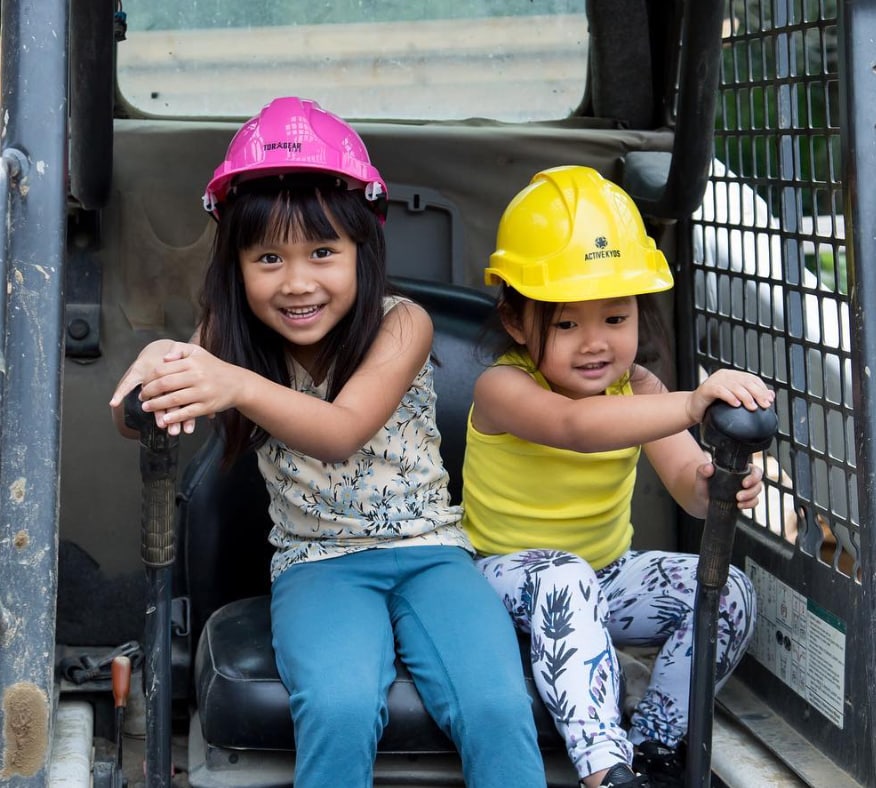 Elizabeth Mathis is one mommy influencer in Los Angeles that you cannot pass up. Once look at her feed and you'll be tapping that follow button immediately. She's on on air personality and a lifestyle enthusiast. This mom definitely keeps it real. You can find her posting at the Beverley Hills Hotel, but also talking about how her fam goes crazy of popsicles. She's been featured in a few magazines for her website, The Cool Mom Co. a site for women who love parenthood, but also love their pre-baby lifestyle. Find her talking about date night spots as well as kids care.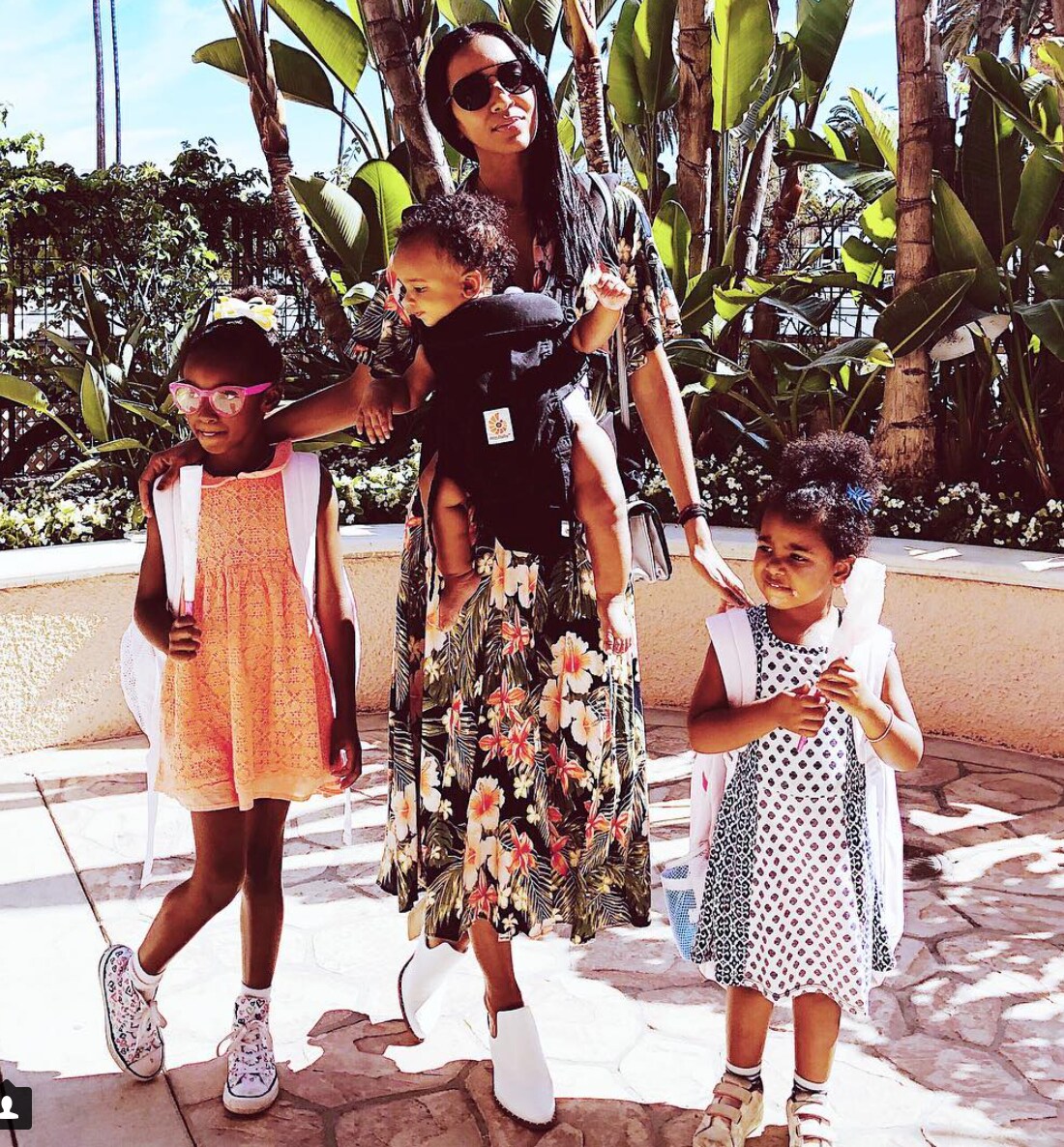 Be sure to give each one of these Top Mommy Influencers of Los Angeles a look, we promise your feed will be more kid friendly and inspirational.