Buying a car is always a big deal. Here at Volvo Santa Monica, we treat every customer as our priority. Whether you are bringing in your old car for a trade-in, looking at pre-owned vehicles, or you are ready to spend the money on a brand new vehicle that is going to be with you for a long time, we will find that dream car for you. We understand there is a lot that goes in to this process, and Volvo Santa Monica will make sure we handle everything smoothly and professionally so that you have the best experience possible.
Here are 4 reasons why you should come to Volvo Santa Monica to find your dream car.
1. We sell Volvos
Volvos are known for their safety, style and reliability. Volvo has always been at the forefront of vehicle safety, from introducing the laminated glass in the PV model in 1944 to the introduction of the Blind Spot Information System (BLIS) in 2004. These technologies introduced by Volvo have always revolutionized the motor vehicle industry. For example, the blind spot information system has been implemented by a lot of different other vehicle manufacturers on the road today. According to recent studies from the Insurance Institute for Highway Safety, Volvo cars have proven to achieve the highest safety pick results. When it comes to safety, Volvo knows all about it is dedicated to provide the safest car to you and your family.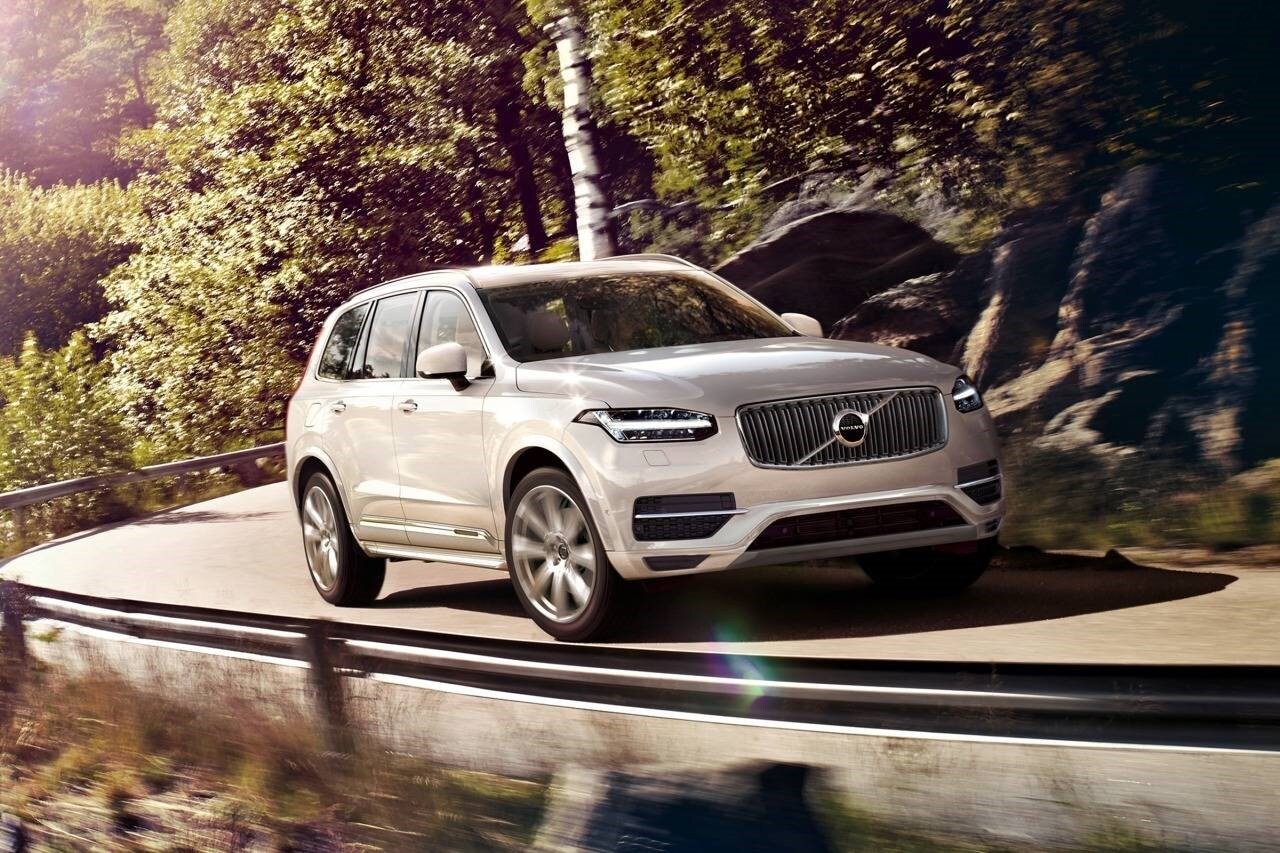 2. We are in Santa Monica
Volvo Santa Monica is located in the heart of Santa Monica, a iconic destination in Los Angeles. You can reach Santa Monica from Pacific Coast Highway or I-10, just a short drive off I-405. You can find stores, restaurants, and all kinds of entertainment around our dealership just because we are located in the heart of Santa Monica. So if you are ever in town, please swing by Volvo Santa Monica and check out or selection of new and used cars!
3. Customers First
At Volvo Santa Monica, we put our customers first. That means we always have your best interest in mind, so when it comes to you paying money for a Volvo, you can be sure that you are getting the best deal. All of our staff are friendly, genuine people that will always greet you with nothing but a smile. Not only is our staff just friendly, they are also extremely knowledgeable so they can answer your questions about the vehicles.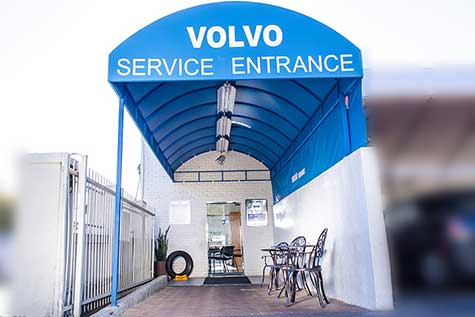 4. We are Thinking Forward
At Volvo, we are always thinking forward. That means accounting for the future and making sure that our technologies will withstand the challenge of time. That is why we have been researching and developing technologies that will completely eliminate the need of full combustion engine in 2019, and all of our vehicles will be fully-electric or hybrid. By thinking forward, we are able to come up with innovative technologies and upgrades that can hopefully revolutionize the car industry once again.
In conclusion, you should come to Volvo Santa Monica to find your dream car. Whether it is buying a brand new Volvo, or trading your car in for an older model, we have a giant selection for you to choose from. You will be greeted by our professional and friendly staff, and they will show you the Volvo you deserve! Come visit us at 1631 Santa Monica Boulevard, our store hours are 9:00-8:00PM on weekdays and 10:00-7:00PM on weekends.