Order Your All Electric XC40 Recharge & Reserve the New C40
Coming soon: C40 Recharge -  Make it Yours
Get Your 2022 XC40 Pure Electric Recharge Here!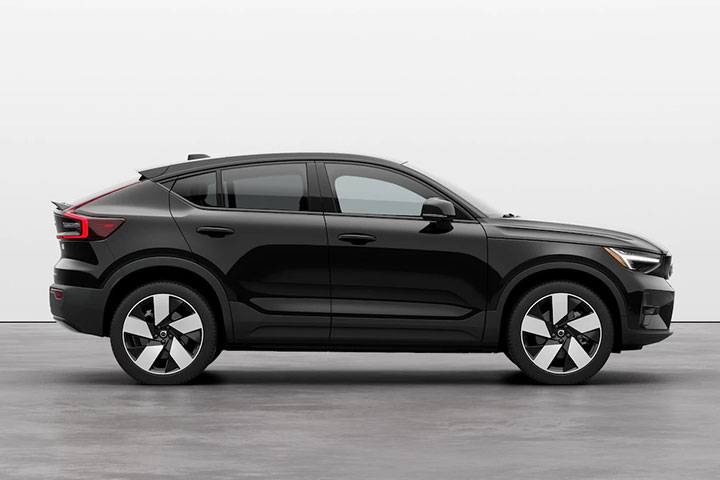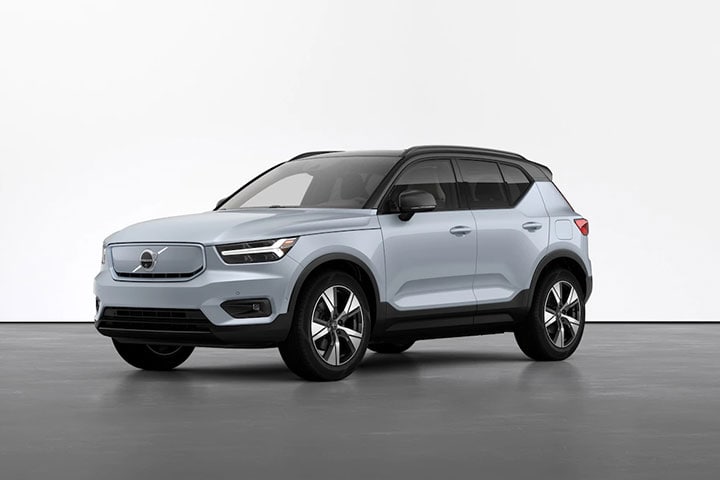 Be one of the first to reserve your C40 Recharge Pure Electric with a fully refundable $500 deposit.
When production opens you will receive updates on how to design and submit your final order for your C40 Recharge Pure Electric.
Unplug and play.  Discover and start your online order today - our full electric compact SUV is designed for modern urban living and beyond.
Pure electric. Easy online ordering. From your device, you can design, price and order the XC40 Recharge that elevates every mile of your journey.