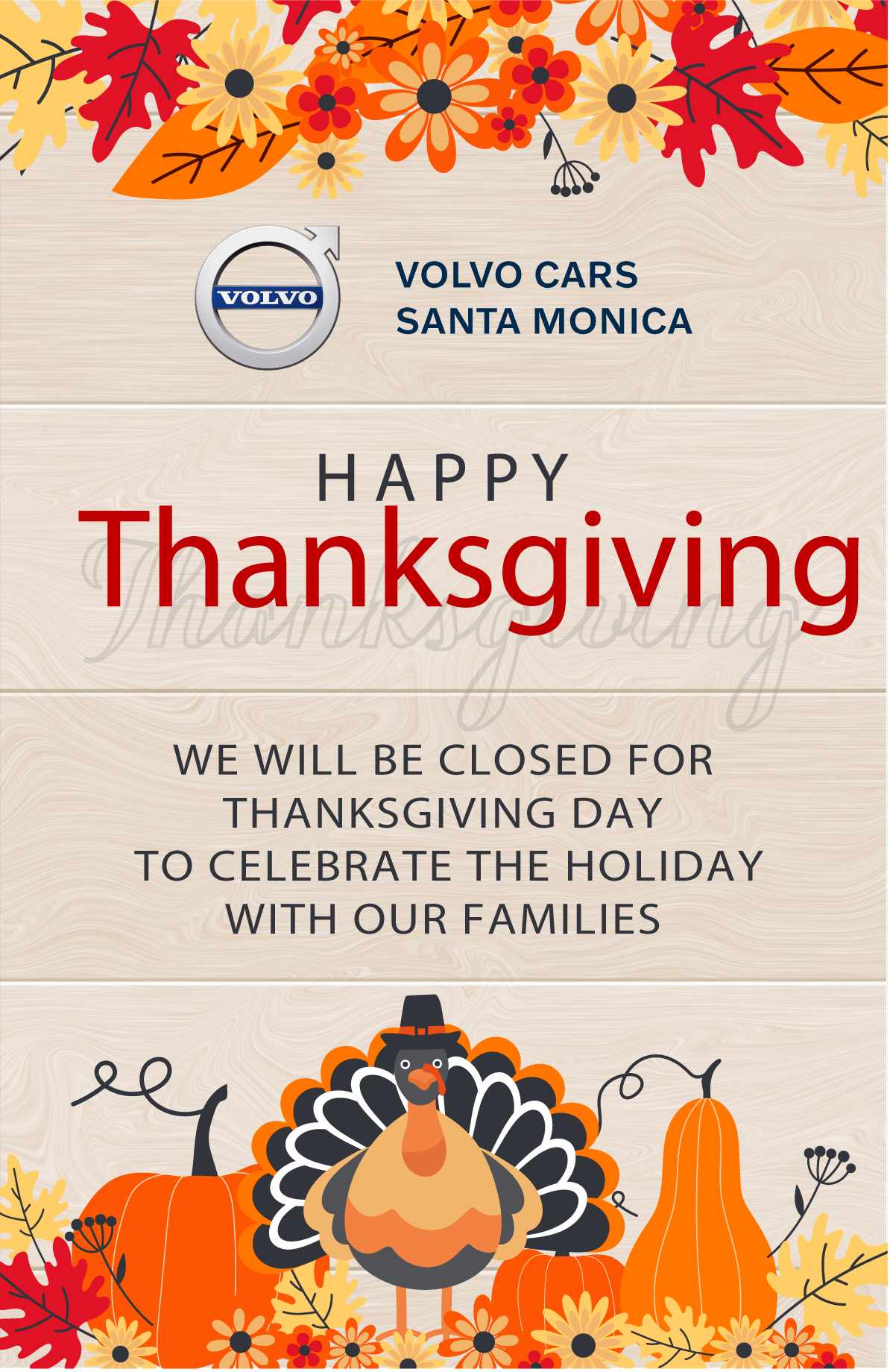 Schedule a Service at Volvo Cars Santa Monica, Serving Palisades and Beyond 
When your car needs service, you don't want to bring it to just anyone. You need a reliable, quick, and professional service center to complete the maintenance that you need. However, many mechanics or repair shops in the Los Angeles area don't quite meet the mark when it comes to these standards. 
At Volvo Cars Santa Monica, we not only offer the fundamentals that you look for, but we also aim to exceed your expectations by offering additional savings and expertise. Find out why coming to our location for service, maintenance, and repair is a great choice. 
Find the Volvo Service You Need Quickly and Easily 
We offer a state-of-the-art facility, factory-trained technicians, and advanced equipment, which allows for precise, quick, and efficient service. You won't have to spend a long time waiting or discover that an inexperience mechanic messed up when you come to our service center.
Our skilled team of technicians have experience working with all types of Volvo models and can provide a level of expertise your mechanic down the road in Manhattan Beach area cannot match. Whether it's routine maintenance or a complex repair, our service team has the experience to accomplish the job to your satisfaction. Some of the basic services that we offer include: 
Oil Changes
 
Tire Rotations
 
Cabin Air Filter Replacements
 
Battery Checks
 
Tire Thread Depth 
These are just some of the basic services that we provide. If you need a service that you don't see listed, just reach out to our service center for more help. 
Schedule a Service Appointment 
If you're ready to schedule a service, you have the option of either calling us or using our online scheduling tool. It only takes a few minutes to complete an online service appointment, and it's easy to check your calendar and choose the right date for you. Fill out your information or call us to schedule an appointment today!